Can Seam Inspection Equipment by

Longueville, Pound Lane, Smeeth, Ashford, Kent. TN25 6RJ. England
Tel: +44 (0)1303 813200 Mobile 07776 251493 E-mail: stevegoble@arundle-optical-instruments.com

Microseam 5 Budget High Definition Digital (HD)Can Seam Inspection System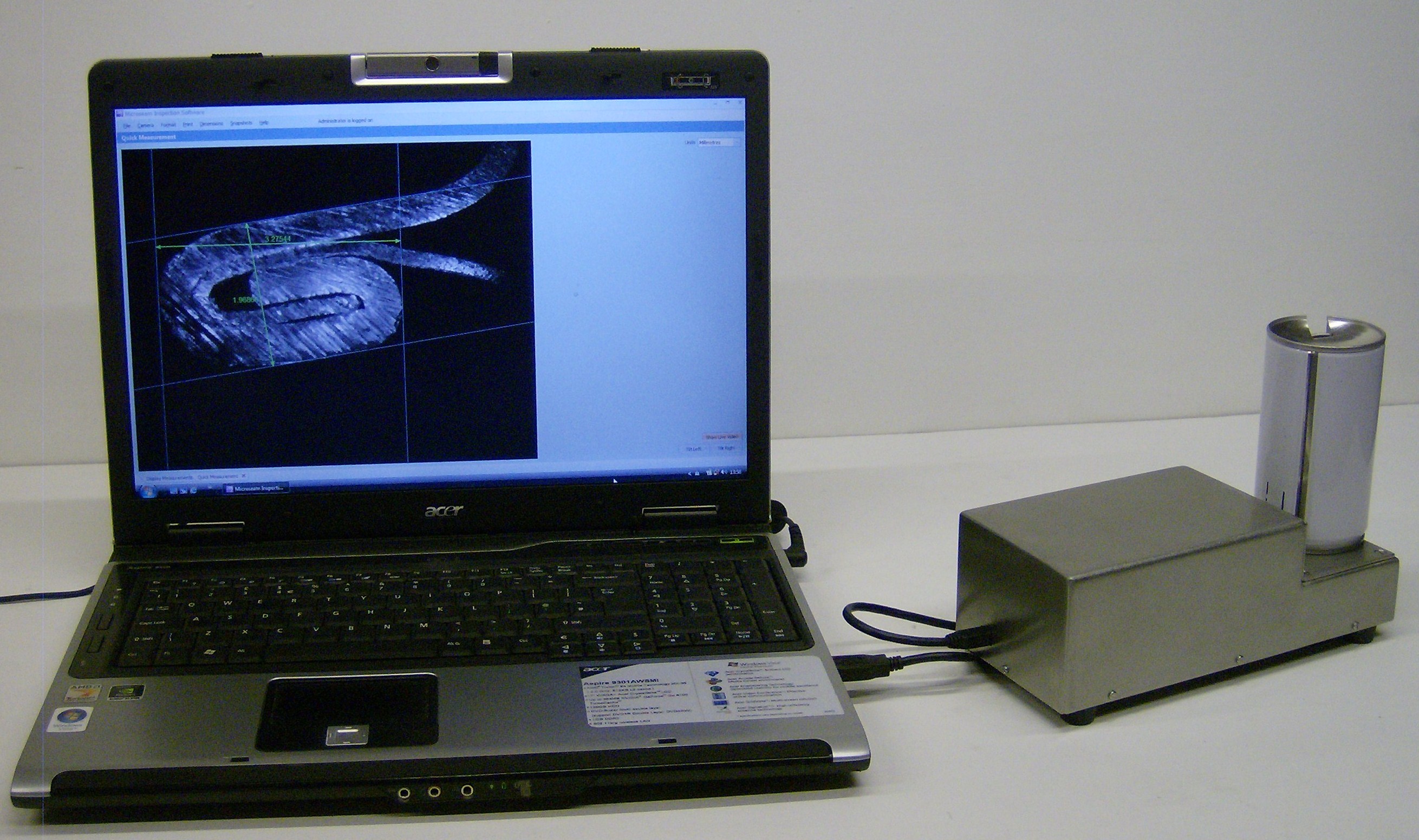 Microseam 5 budget can seam system is an extremely low cost entry level into high definition can seam inspection.
Viewing head is a compact, easy clean stainless steel clad unit utilizing a USB 2 High definition digital camera.
Unit is supplied with a Deskey, basic camera operating software with minimal measuring capability.
Specimen tables supplied to suit customers types and sizes of cans to be measured.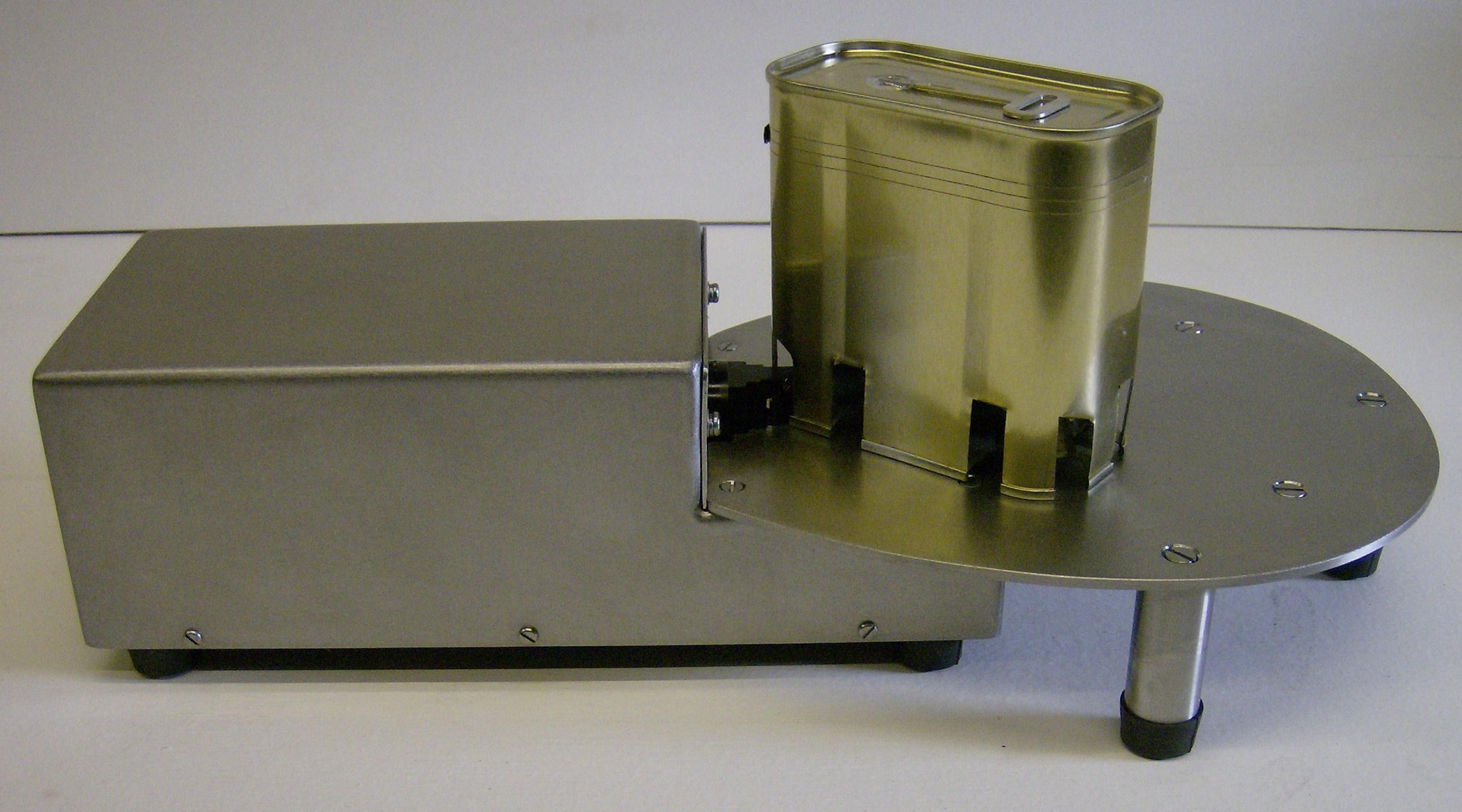 The camera takes an optically magnified snapshot, 2 horizontal and 2 vertical measuring lines are provided to measure the image which are then stored on a hard drive data base .
User friendly software has been developed to be Windows XP, Vista, Windows 7, Windows 8 or 8.1 and Windows 10 compliant.
Virtual control panel allows the operator to adjust the camera for optimal image quality.
Images may be emailed.
Large screen measuring image for improved accuracy.
5 micron accuracy.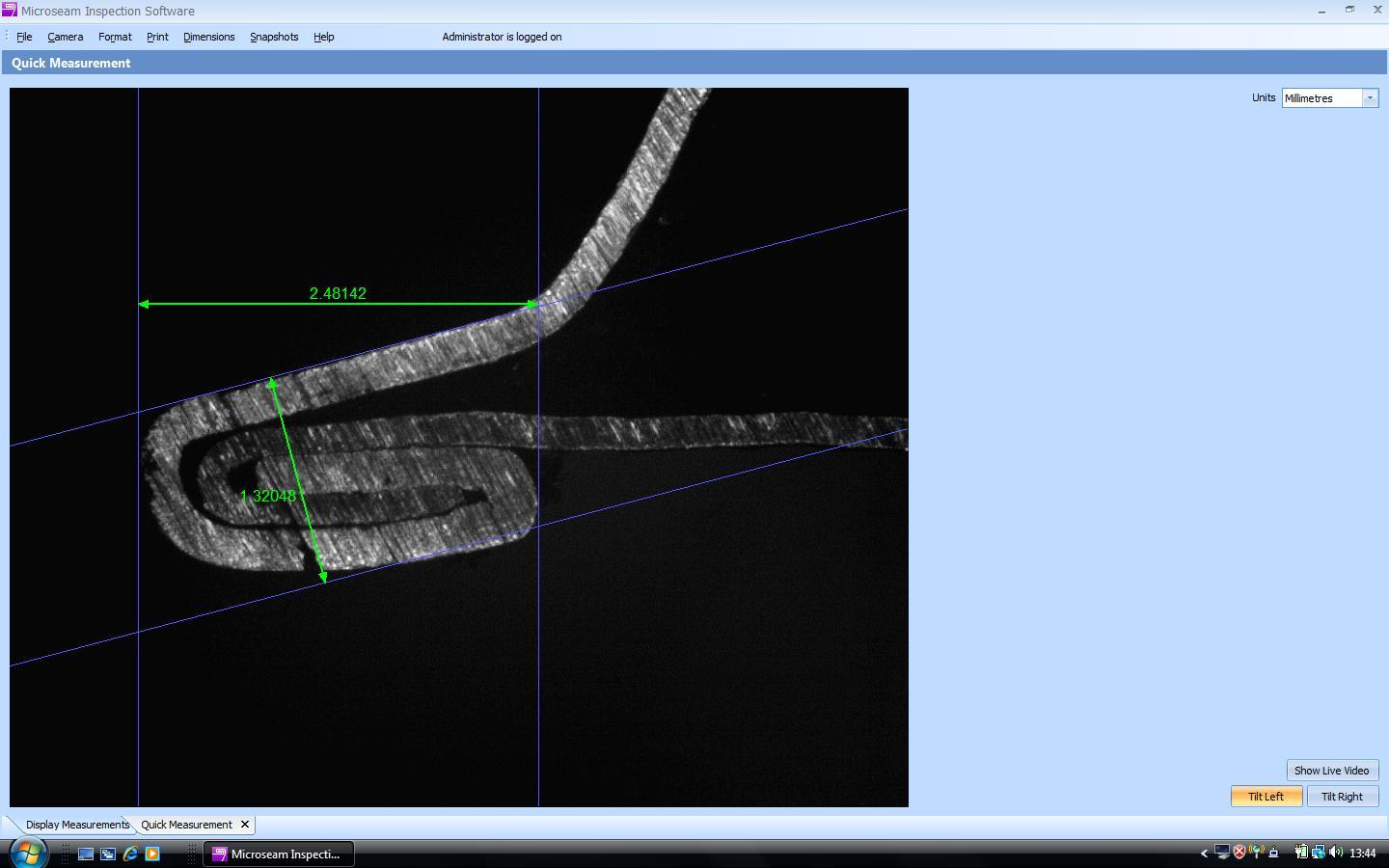 Microseam 5 Budget is supplied as viewing head, software,Deskey, calibration piece and printed user manual, with the customer supplying their own computer (specifications required below).
Desk top or Lap top recommended.
CPU: Intel Pentium 4, 1.5 GHz or faster.
O/S: Windows XP, Vista, Windows 7, Windows 8 or 8.1 and Windows 10.
RAM: Minimum 256 MB more recommended.
Hard Drive: at least 150 MB of available disk space.
VGA card: 16 bit or above.
USB: 2 off available ports minimum (USB 2.0 recommended).
CD-ROM drive.
Alternatively Budget version may be supplied with a note book computer these units will be pre-calibrated.
All that will be required is to connect leads as indicated, turn on, click on to the MICROSEAM 5 icon and GO.
Supplied with Calibration piece and printed user manual.
Up grade to MICROSEAM 5 STANDARD or PROFESSIONAL versions by the purchase of a software licence key code.
IMPORTANT NOTE: For true accuracy round cans and rectangular can radii MUST be cut on the centre line.
Sample measurement thumbnail images